Digital menu boards are an effective and modern way for food establishments to display menus and promotions, while also enhancing the customer experience.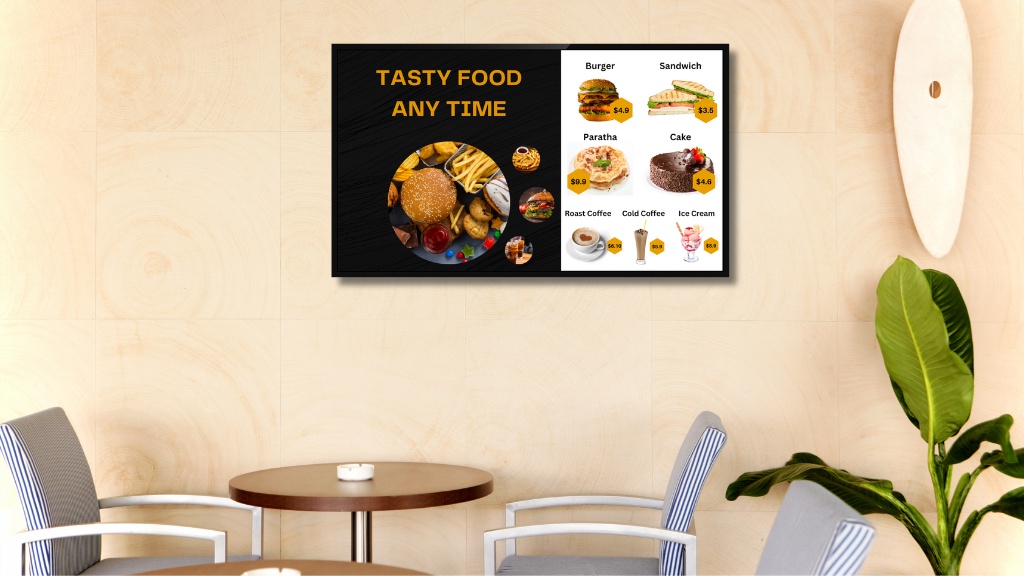 Digital Menu Boards For Restaurants
Digital menu boards
are electronic displays that are widely used in restaurants, cafes, bars, and other food establishments in Dubai, UAE, Saudi Arabia, Riyadh, Abu Dhabi, Kuwait, Qatar, Doha, Bahrain, Oman, and Egypt. These displays usually feature high-resolution screens that are mounted on walls or ceilings, and can be controlled remotely through a computer or mobile device. They are used to showcase menus and other promotional content in a dynamic and engaging way, allowing customers to easily view available menu items and pricing.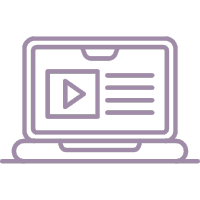 Dynamic Content
Ability to display high-quality images and videos.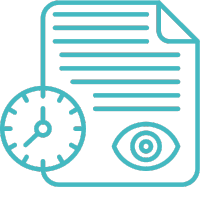 Real-time Updates
Easily update menus or pricing in real-time.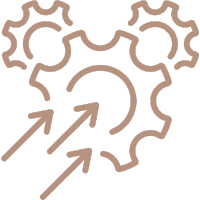 Increased Efficiency
Reduce time and labor required to manually update menus.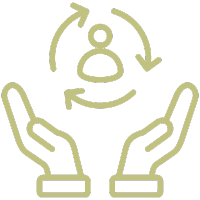 Customization
Ability to customize menu boards to match branding and aesthetics.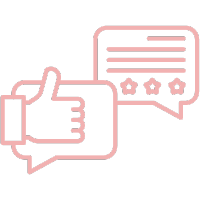 Improved Customer Experience
Dynamic content can attract and engage customers, leading to increased sales.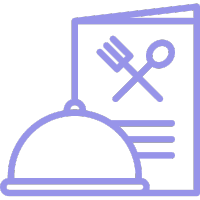 Revolutionizing Restaurant Menus
Digital menu boards save time and money through real-time updates and reduced manual labor.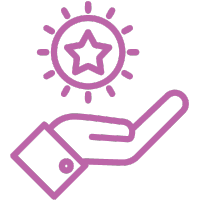 Consistent Branding
Customization can create a consistent look and feel across all locations.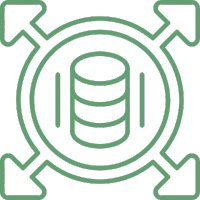 Data-driven Decisions
Analytics can provide insights to optimize menus and promotions for maximum sales and profitability.