A Queue Management System (QMS) is a software-based solution designed to manage and organize customer flow in a waiting area. It is used in various settings such as retail stores, hospitals, banks, government offices, and other places where there are queues of customers waiting to be served.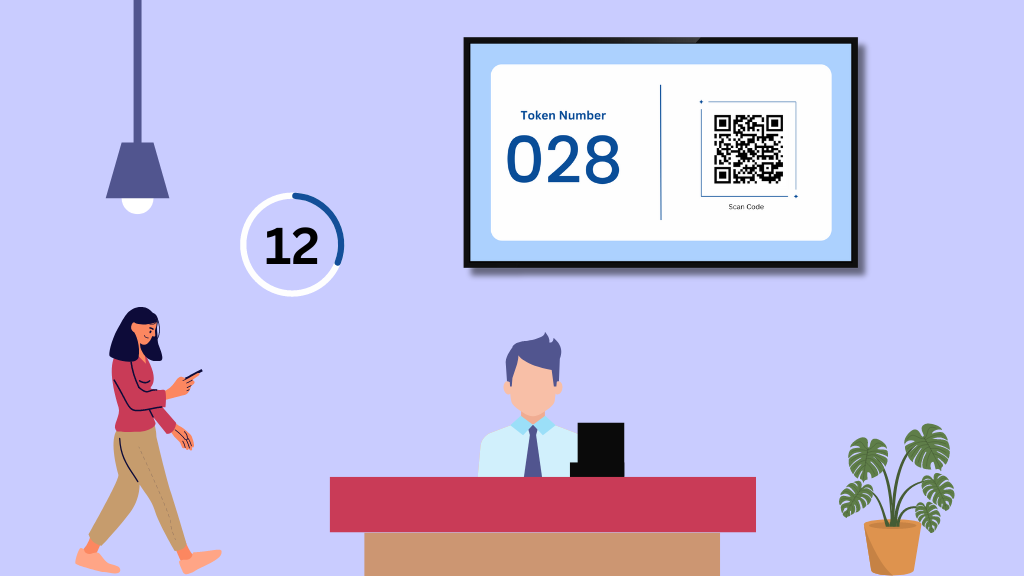 Why Choose Mydia's Queue Management Systems?
Mydia's Queue Management Systems are a reliable and efficient solution for businesses that want to optimize their customer flow, reduce waiting times, and increase staff efficiency. With customizable solutions, real-time analytics, integration with other business systems, and enhanced security features, Mydia's Queue Management Systems can provide an exceptional customer experience.