Smart QR Code Solutions
Mydia offers QR code solutions in Dubai, UAE, Saudi Arabia, Riyadh, Abu Dhabi, Kuwait, Qatar, Doha, Bahrain, Oman, and Egypt. These innovative solutions utilize QR codes to provide enhanced functionality and features beyond traditional usage. By leveraging our services, businesses can effectively boost customer engagement and enable more interactive operations using QR codes.
QR Code Technology Integrated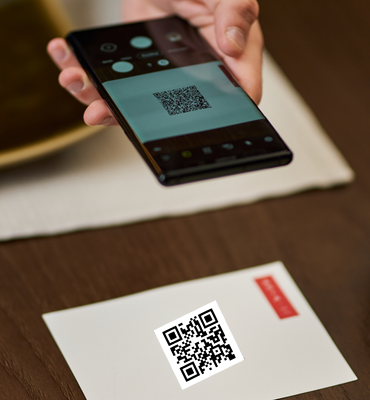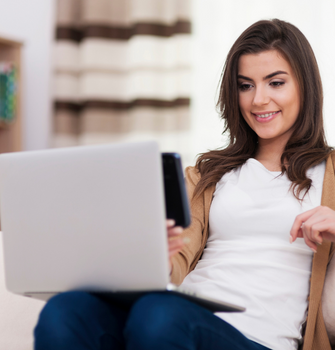 QR Code Dubai, UAE
Do More with QR Code to Boost Engagement
Custom QR Code Designs
Custom QR code designs offered by Mydia allow businesses in Dubai to tailor their QR codes to their brand identity and marketing campaigns. Our services enable the editing of colors and the addition of brand logos as either the central image or background. Businesses can enhance their marketing efforts, make their campaigns more engaging and effective, and reinforce their brand message and identity.
Link Engaging Content
Mydia's QR code solutions are versatile and can be used to link a variety of content types such as website URLs, social media pages, vCard profiles, PDFs, images, Google Maps, product descriptions, audio files, coupons, App Store links, and plain text.
Ready Mobile-Optimized Pages
Ready mobile-optimized pages with QR codes refer to web pages that designed to provide an optimal viewing experience for mobile devices. These pages are easily accessible by scanning a QR code and are specifically tailored to meet the needs of mobile users.
QR Code Dubai, UAE
QR Code Generation API & Mobile Application SDK
Businesses in Dubai, UAE, Saudi Arabia, Riyadh, Abu Dhabi, Kuwait, Qatar, Doha, Bahrain, Oman, and Egypt can generate custom-designed QR codes for their payment systems, ticketing, product listings, or any other information system using Mydia's SDK. Our QR code generation APIs enable businesses to create unique QR codes for their products, services, or marketing campaigns, which can be seamlessly integrated into their mobile applications.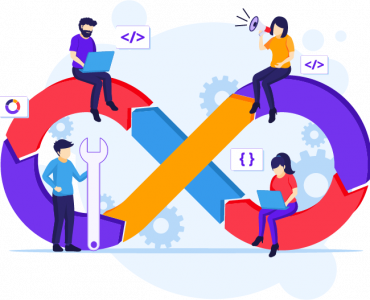 Have Questions about QR
Code Solutions?
Get the latest insights, updates, and trends about digital signage
Want to work together? Get in touch and tell us all about it.