Smart Mirror
A smart mirror is a mirror with an integrated display that can provide various types of information, such as weather updates, news headlines, and calendar appointments, in addition to its traditional function as a reflective surface.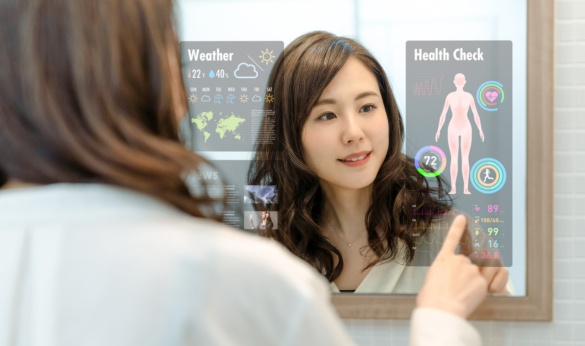 Smart mirrors are proving to be a game-changer in the retail industry, with more and more retailers in Dubai, UAE, Saudi Arabia, Riyadh, Abu Dhabi, Kuwait, Qatar, Doha, Bahrain, Oman, and Egypt adopting this technology to stay ahead of the curve. These mirrors offer a range of benefits to both retailers and customers, providing an immersive and personalized shopping experience. By using facial recognition technology, smart mirrors in retail stores can identify customers and provide tailored product recommendations based on their preferences and shopping history.
Smart Mirror Applications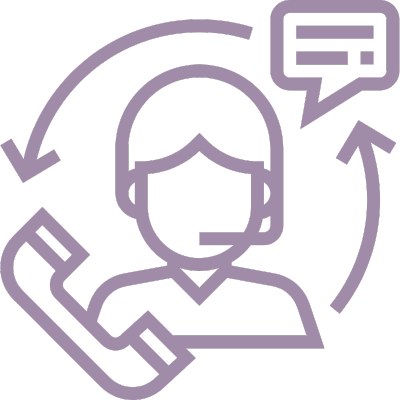 Personal Assistant
With voice recognition and a microphone, a smart mirror can function as a virtual assistant that can answer questions, provide directions, set reminders, and control smart home devices. The personal assistant feature can make daily tasks easier and more efficient for users, as they can interact with the smart mirror using their voice without needing to use a smartphone or other device.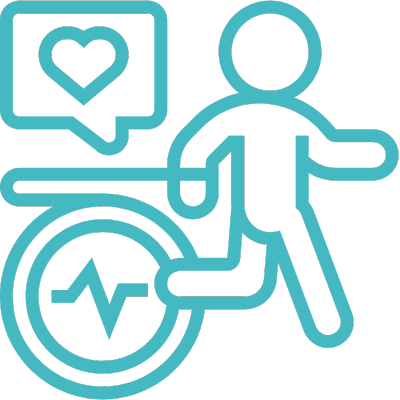 Fitness Tracker
Smart mirrors can be equipped with sensors that can track and display a user's workout data, such as heart rate, calories burned, and workout duration. The fitness tracker application can be particularly useful for those who want to monitor their fitness progress and stay motivated to reach their goals.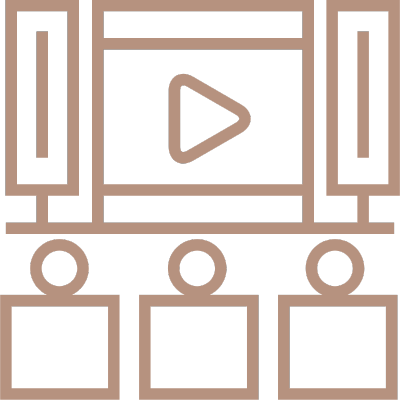 Entertainment System
Entertainment systems allow users to stream music, videos, or TV shows. With voice commands or a touchscreen interface, users can control the playback of their media directly from the mirror. The entertainment system feature can provide a more immersive experience than a traditional TV or smartphone screen, as users can watch content while getting ready in the morning or before bed.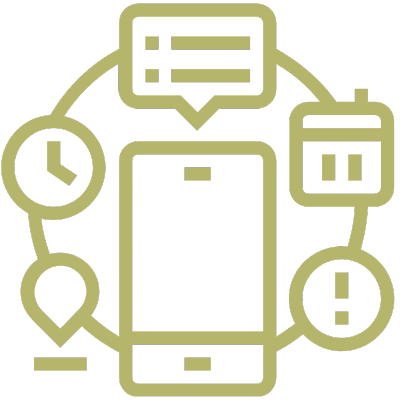 Home Automation Control
Smart mirrors can be integrated with home automation systems, allowing users to control smart home devices such as lights, thermostats, and security cameras. The home automation feature can help users save energy and make their homes more secure.