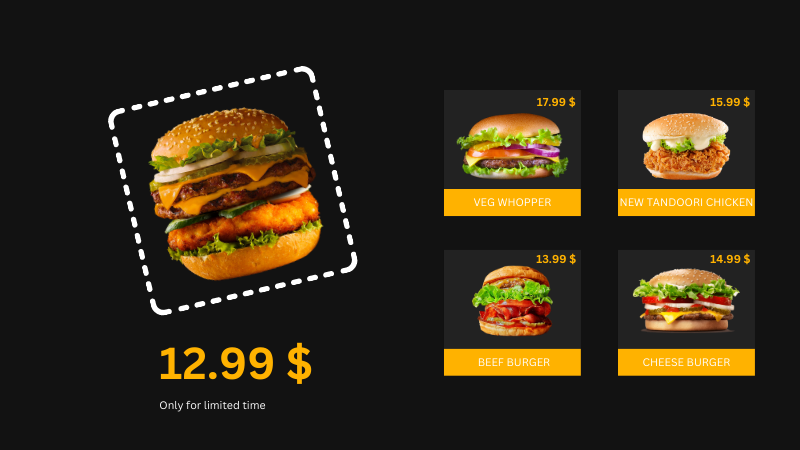 Signature Care allows users to create dynamic content using a range of media including images, videos, animations, and text. The platform also offers customizable templates to make it easy for users to design visually appealing displays.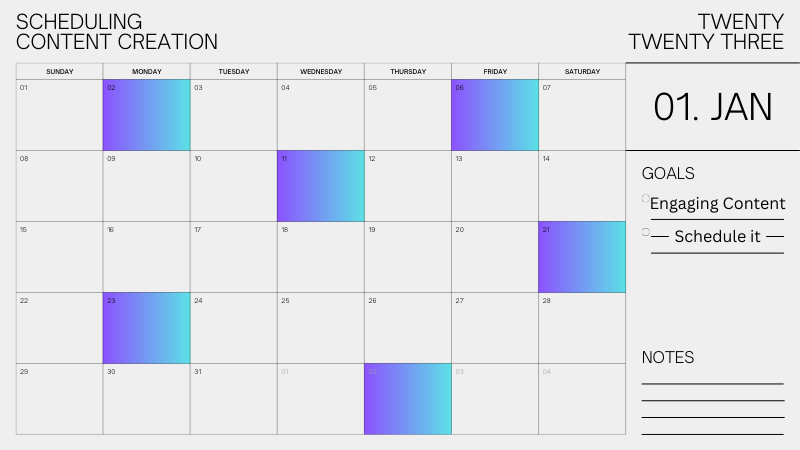 Users can schedule content to play at specific times or on specific days, making it easy to manage their displays and ensure that messages are delivered at the right time.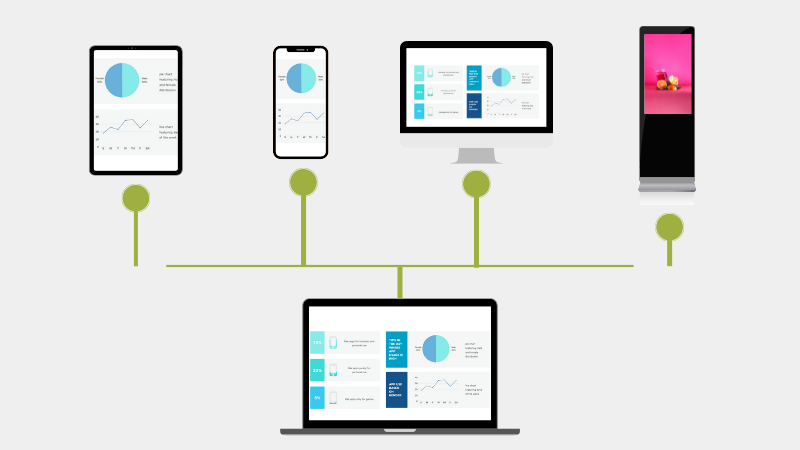 Signature Care can be managed remotely, which means that users can update content, manage displays, and monitor performance from anywhere with an internet connection.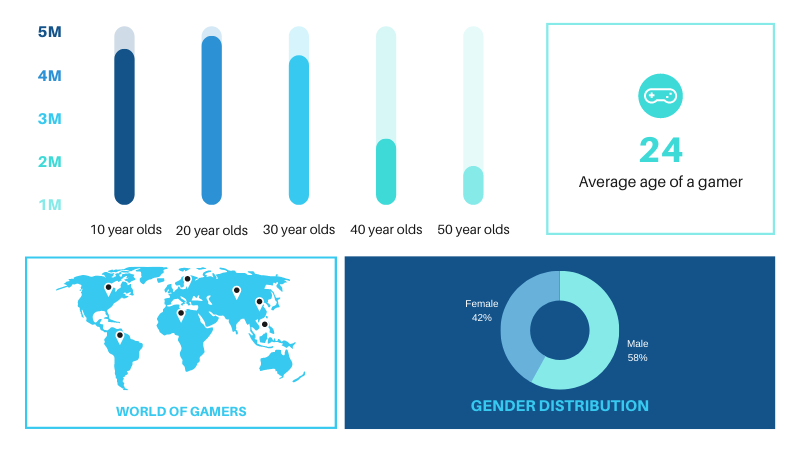 The platform provides analytics that allow users to track the performance of their displays and make data-driven decisions about content and messaging.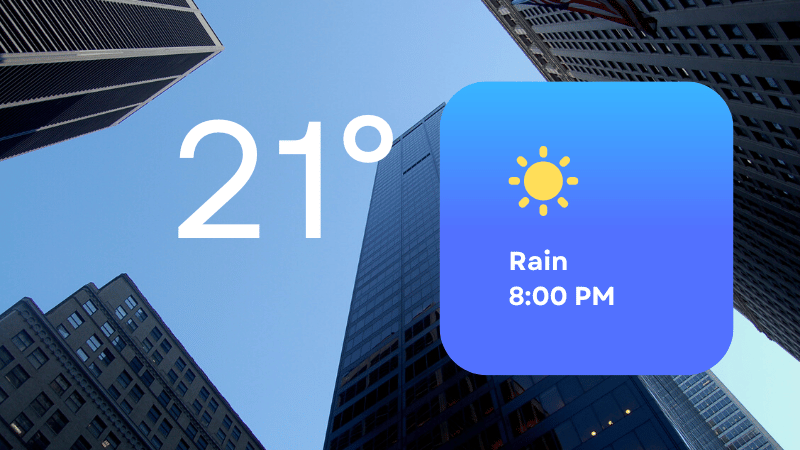 Signature Care can display real-time weather updates, which is useful for businesses that rely on weather conditions, such as outdoor events or restaurants.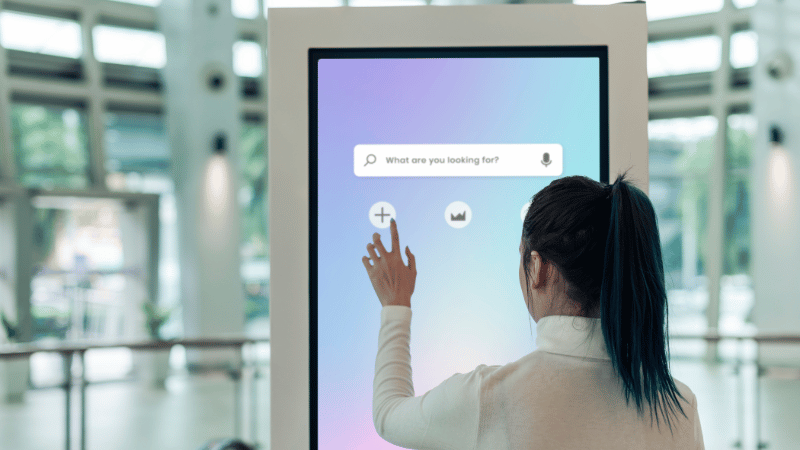 The platform can display social media feeds, allowing users to showcase user-generated content and interact with their audience.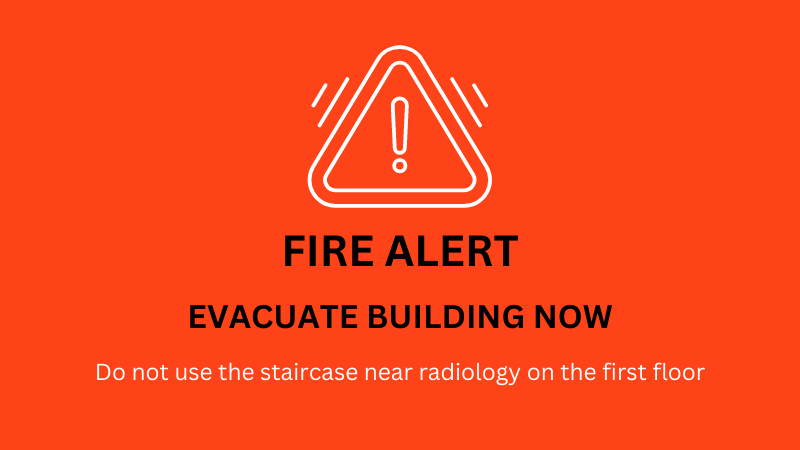 Signature Care can be used to display emergency alerts and other critical information, which can be especially useful for businesses in high-traffic areas.