Flight Information Display System
Flight Information Displays (FIDs) play a critical role in ensuring that passengers have a smooth and stress-free travel experience. They are usually present in airports, train stations, and bus terminals, and are crucial for ensuring that passengers are up-to-date on their travel plans.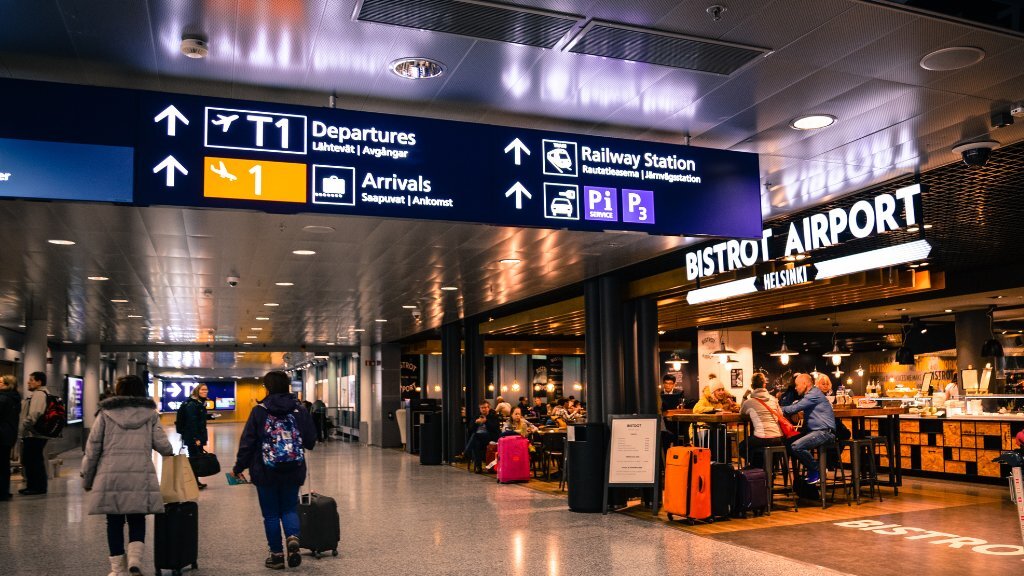 Enhancing the Passenger Experience with Flight Information Display (FIDs)
A flight information display is a type of electronic display system used in airports and other transportation hubs to provide information to passengers about flight schedules, departure and arrival times, gate assignments, and other important information related to their travel.

The FIDS not only displays flight schedules, gate assignments, and other critical information, but it can also provide real-time updates on flight delays, cancellations, and gate changes. By using the Flight information display system, airport operators can communicate important information to passengers quickly and efficiently, reducing confusion and improving the overall travel experience.