Digital Signage for Entertainment
Mydia's AI-powered entertainment digital signage solutions offer a wide range of possibilities for entertainment venues to engage with their visitors and enhance their overall experience.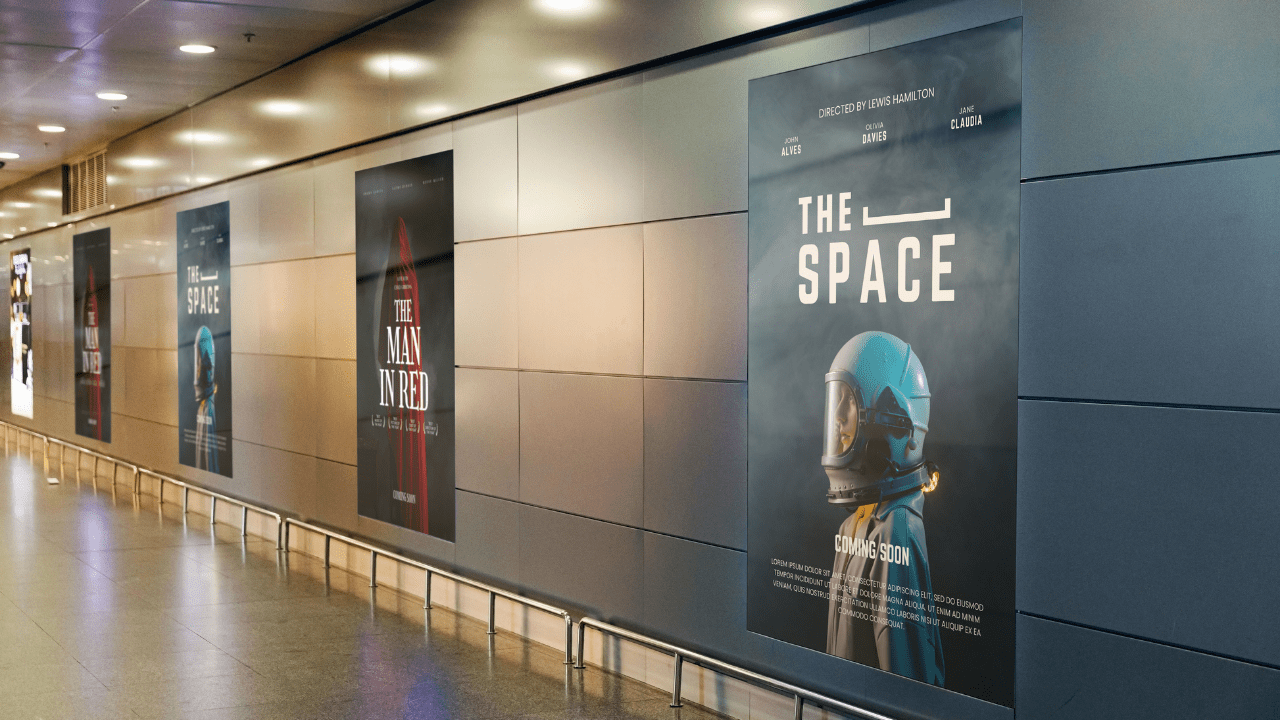 Our entertainment digital signage solutions available in Dubai, UAE, Saudi Arabia, Riyadh, Abu Dhabi, Kuwait, Qatar, Doha, Bahrain, Oman, and Egypt, are designed to enhance the visitor experience by providing real-time information and engaging content. With the use of advanced machine learning algorithms, our
digital signage solutions
can track audience behavior and preferences to deliver content that is tailored to the individual viewer's interests and preferences.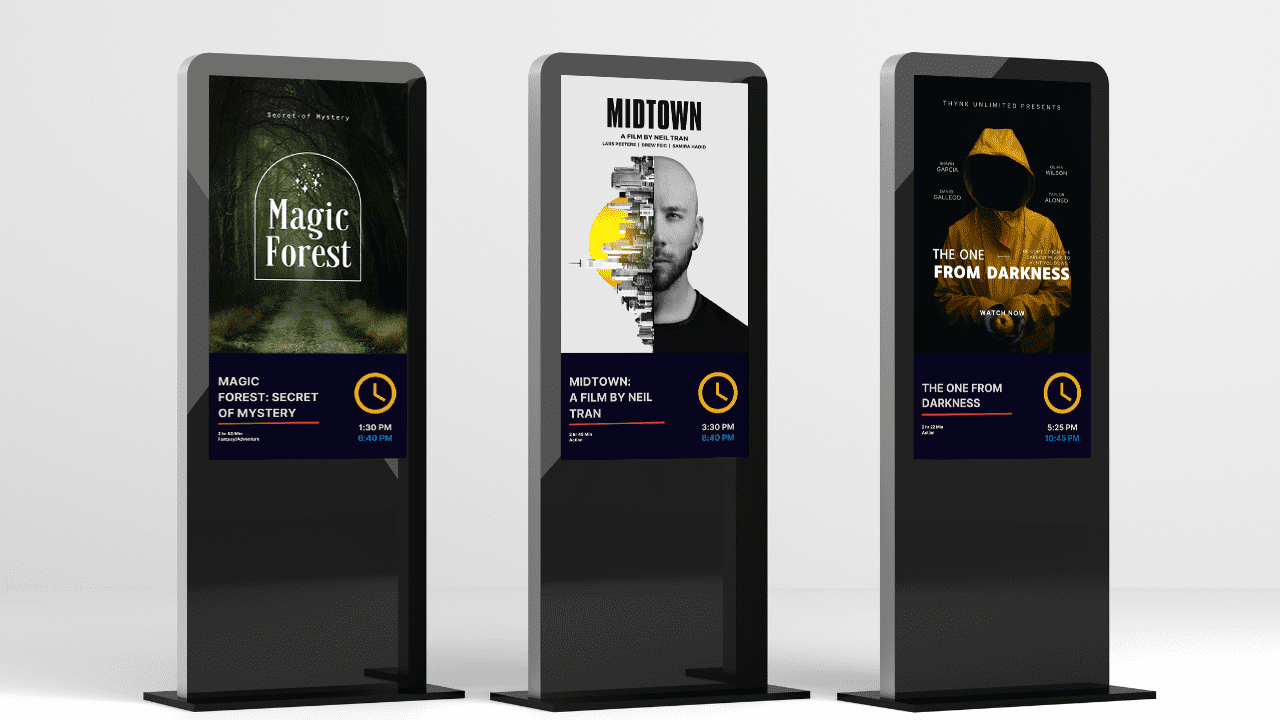 Digital signage is increasingly being used to display event schedules at conferences, trade shows, and other events. The ability to display schedules on large screens in prominent locations can help attendees to navigate the event, stay informed about upcoming sessions, and plan their time more effectively.
Our digital signage solutions can quickly and efficiently update the content displayed on the signage to reflect the latest information about events and attractions, providing visitors with up-to-date information.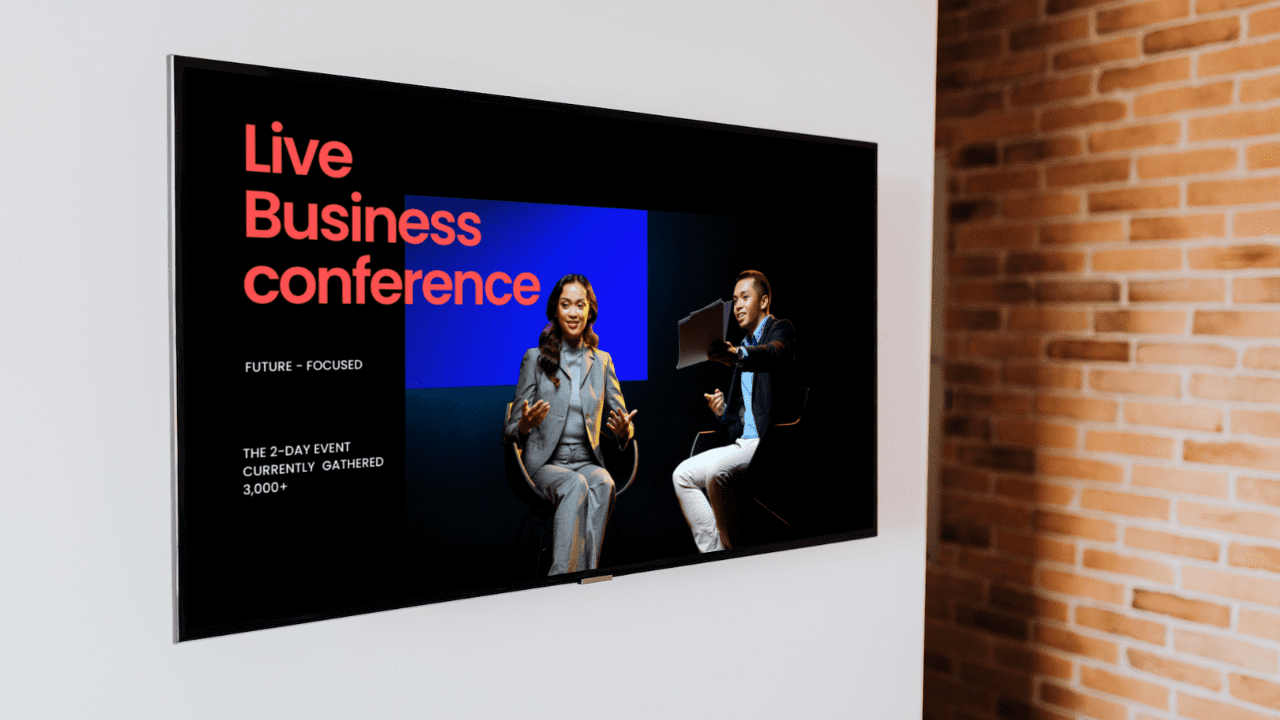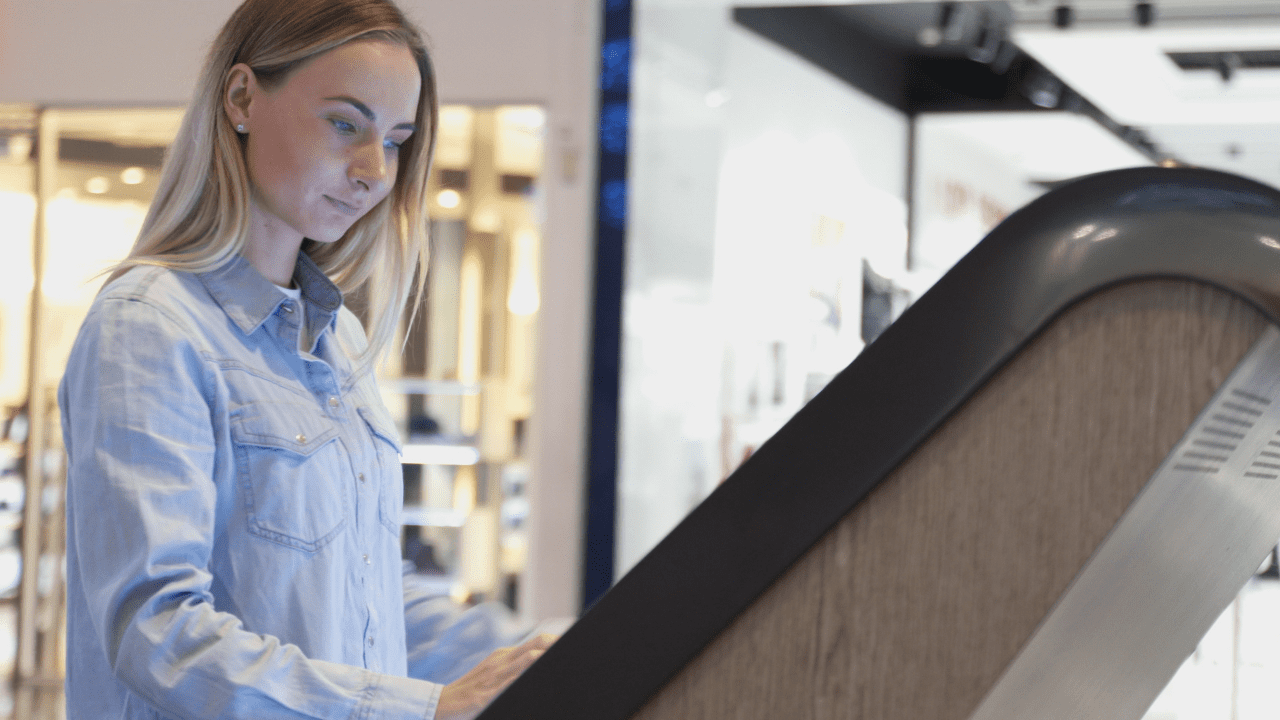 Our solutions include touchscreens, gesture recognition, and voice-activated displays that allow visitors to engage with the content in a more meaningful way, creating a more immersive and memorable experience.
Our advanced machine learning algorithms allow us to provide personalized wayfinding solutions based on the individual visitor's preferences, making it easier for them to navigate large entertainment venues and find the attractions they are interested in.