Efficient and Adaptable Wayfinding Digital Signage Solutions
Wayfinding digital signage utilizes digital displays to offer real-time, interactive maps, directions, and other relevant information to assist visitors in navigating public spaces, such as airports, hospitals, universities, and shopping malls.
Wayfinding Digital Signage
Wayfinding digital signage is a powerful tool for businesses and organizations that want to improve the customer experience, optimize operations, and increase revenue. By providing users with real-time information and directions, these systems can help people navigate unfamiliar environments with ease and confidence. With the ability to display customized messages and advertisements, wayfinding digital signage solutions can also be used to promote products and services and drive sales.
Features of Wayfinding Digital Signage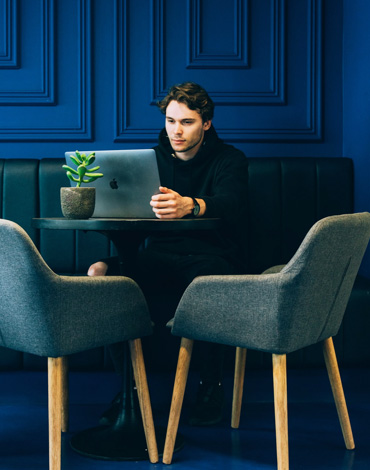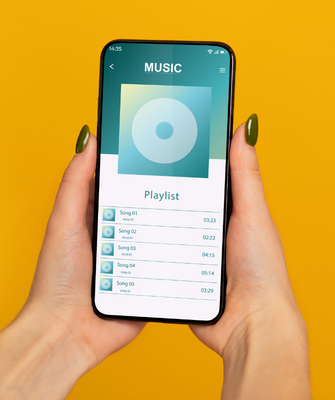 Complete Control In Your Hand
Integrated Hardware
Connected background music solutions which allow remote management of the device.
Live Dashboard
Cloud-based software allows for a dashboard reflecting content, announcement and promotion playout details.
Multi Location Management
Manage and monitor playout along with ensuring brand consistency across various locations.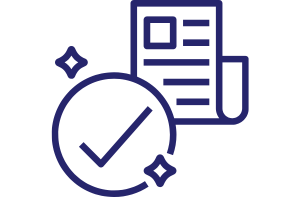 Wayfinding signs should be easy to understand and provide clear directions to help people find their way.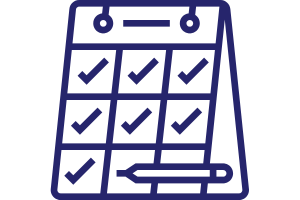 Consistent placement of signs with a uniform design helps visitors navigate through a space without confusion.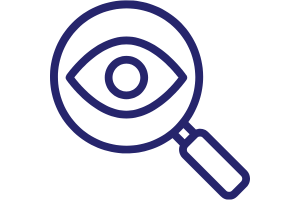 Wayfinding signs should be easily visible from a distance and in low-light conditions.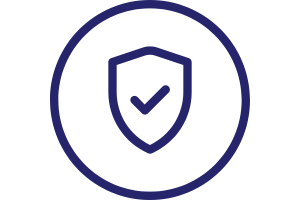 They should be able to withstand exposure to the elements and heavy usage.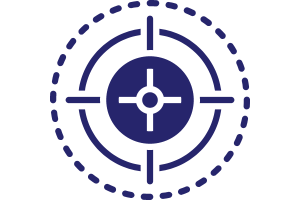 Signs should be sized appropriately to accommodate the distance they are meant to be viewed from.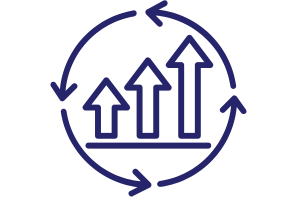 Wayfinding signs help people navigate their way through a space easily and efficiently, reducing confusion and frustration.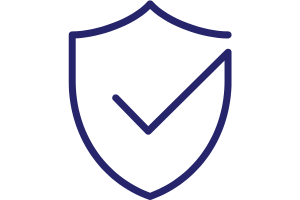 Effective wayfinding signs can help people navigate through complex spaces, reducing the risk of accidents or getting lost.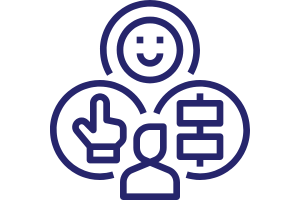 Good wayfinding signs make visitors feel more comfortable and confident in their surroundings, creating a positive experience.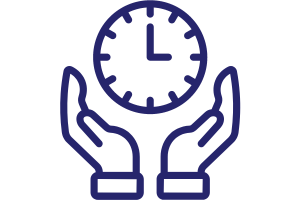 Visitors are able to locate their destination quickly without wasting time and energy.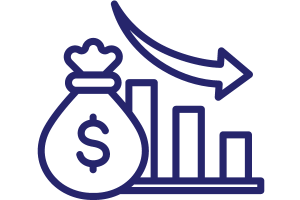 Wayfinding signs are a cost-effective solution compared to other navigation technologies such as GPS or mobile applications.