Mydia Smart Assist is an AI-powered virtual assistant that is revolutionizing the way businesses manage customer inquiries and requests. This cutting-edge software solution uses advanced artificial intelligence technology to provide quick and accurate responses to customer queries, enhancing response times and customer satisfaction.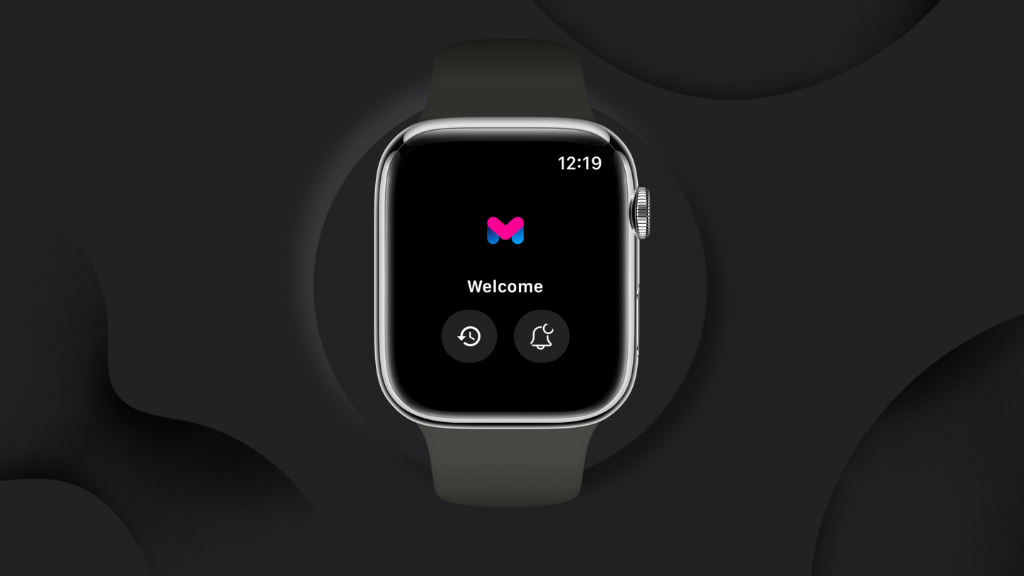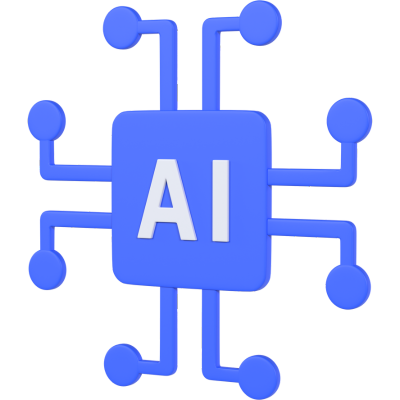 AI-powered
Mydia Smart Assist is an innovative customer service solution that harnesses the power of advanced artificial intelligence (AI) technology to provide businesses with accurate, efficient and personalized customer support.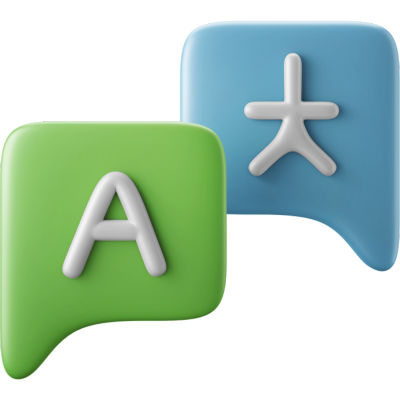 Multi-lingual Support
This feature enables businesses to cater to customers from diverse linguistic backgrounds, providing a personalized and inclusive experience. Mydia Smart Assist can support multiple languages, including English, Spanish, French, German, Italian, and many more.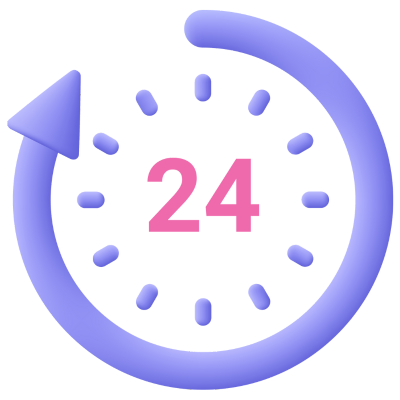 24/7 Availability
Customers can receive immediate responses to their inquiries at any time, day or night, without needing to wait for a human customer service representative to be available. This improves response times, reduces customer frustration, and can lead to increased customer loyalty and satisfaction.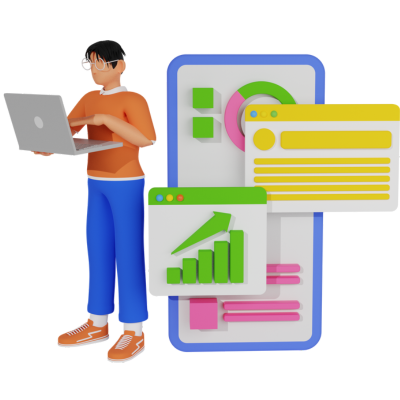 Integration with Other Systems
Integration with other systems such as CRM and ticketing systems, is another valuable feature of Mydia Smart Assist. This enables businesses to streamline their customer service operations, improving efficiency and reducing response times. Integration also allows businesses to track customer inquiries and requests, providing valuable data and insights into customer behavior and needs.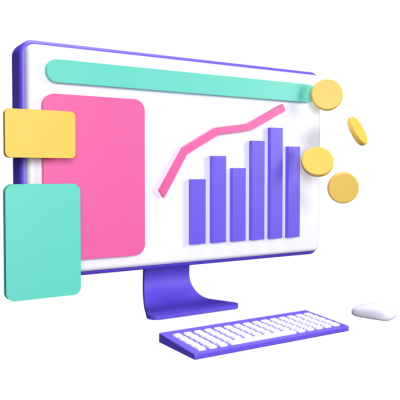 Analytics and ReportingTools
Mydia Smart Assist provides businesses with a range of analytics and reporting tools, enabling them to track and monitor customer inquiries and requests in real-time. This data can be used to identify trends and patterns in customer behavior, which can be used to improve customer service and drive business growth. The analytics and reporting tools also enable businesses to measure the success of their customer service operations, providing valuable insights into areas for improvement and optimization.