The Cloud-based Digital Signage Platform that helps you Design, Schedule and Display Content.
As a leading digital signage solutions provider help modern brands stand out through creativity. We believe in providing comprehensive digital signage solutions for small and large businesses.
Live Dashboard Analytics
Real time performance metrics through live dashboards and reports with all in one device management.
Seamless Control
Mydia AI works on any screen, TV or device. It has the the flexibility required to build a network and manage it from anywhere.
Real Time Content Management
Easily aggregate existing content, or create your own. Additionally, have peace of mind from enterprise-grade security.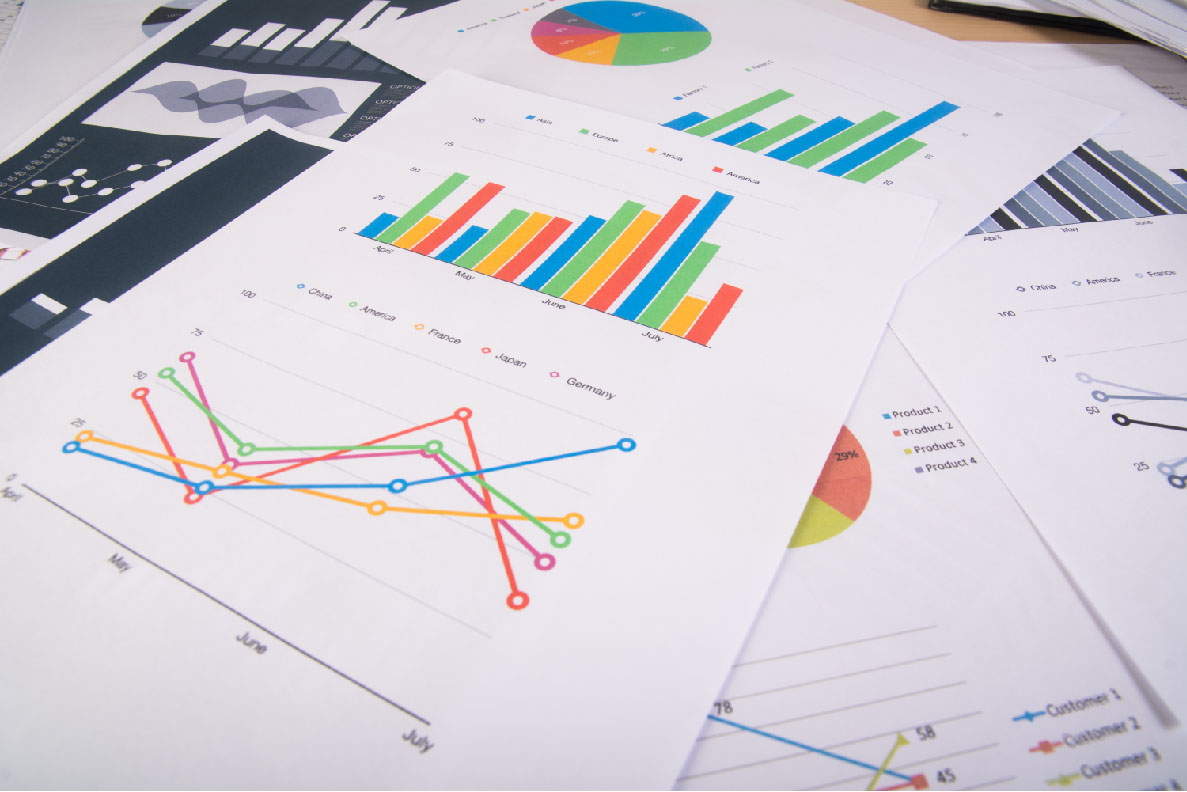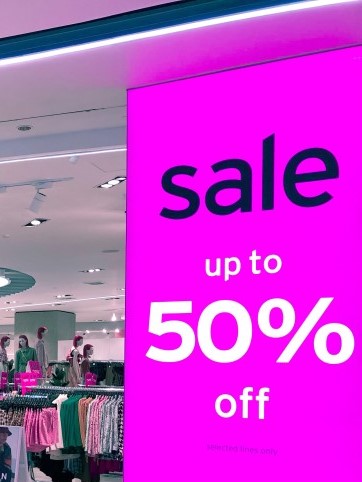 Make your screens stand out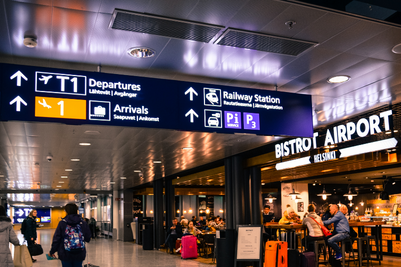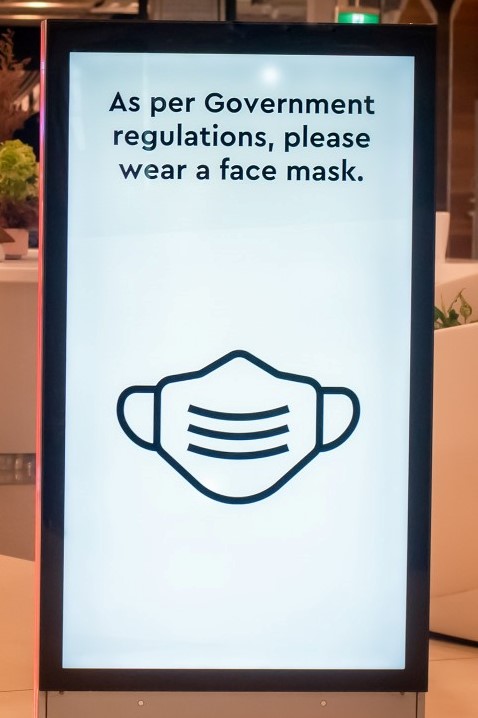 LEVERAGE DIGITAL SIGNAGE AND ENGAGE CUSTOMERS.
Mydia AI makes digital signage easy, professional and effective for all industries or sectors. Our dynamic digital signage solutions help you increase sales, boost operations and engage audience interactivity. Engage customers, employees, students or visitors with content that influences and sends a message.
Have Questions about
Digital Signage Solutions?
Get the latest insights, updates, and trends about digital signage
Want to work together? Get in touch and tell us all about it.