Digital Signage Solutions
Digital signage solutions are widely available in Dubai, UAE and are commonly used in a wide range of environments such as malls, airports, hotels, restaurants, and corporate offices. Our cloud-based digital signage solutions help you design, schedule, and display content. Digital signage enables an increase in your sales and brings about incredible benefits to your business. It will be secure, user-friendly, and scalable which is the all-in-one digital signage solution as per your needs.
Boost Your Workplace Communication by Utilizing Digital Signs
In Dubai, Digital signage solutions providers offer a range of services, including hardware installation, software development, content creation, and ongoing maintenance and support. We believe in providing comprehensive digital signage solutions for small and large businesses. Enhance your visitor experience with our interactive digital signage solutions.

Digital signage solutions in Dubai offer businesses a powerful tool for enhancing customer engagement and improving operational efficiency, making them a popular choice for businesses of all sizes and industries.
Live Dashboard Analytics
Real time performance metrics through live dashboards and reports with all in one device management.
Seamless Control
Mydia works on any screen, TV or device. It has the flexibility required to build a network and manage it from anywhere.
Real Time Content Management
Easily aggregate existing content, or create your own. Additionally, have peace of mind from enterprise-grade security.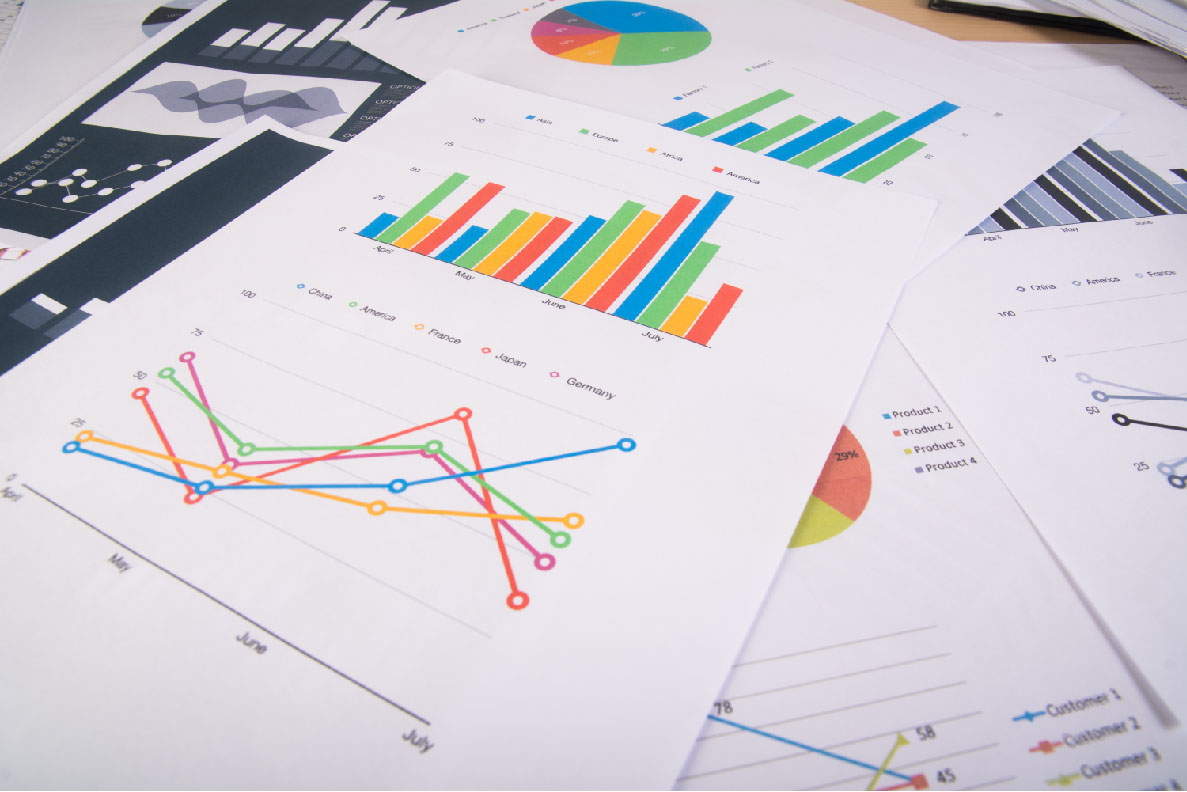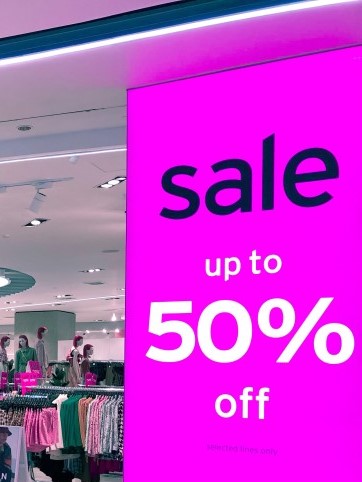 Make your screens stand out
To make your digital signage screens stand out in Dubai, it is important to consider the local culture and preferences.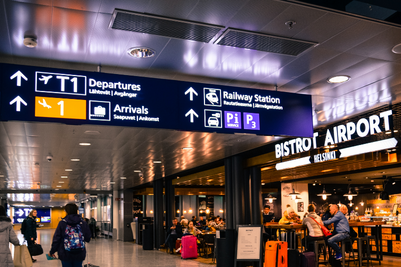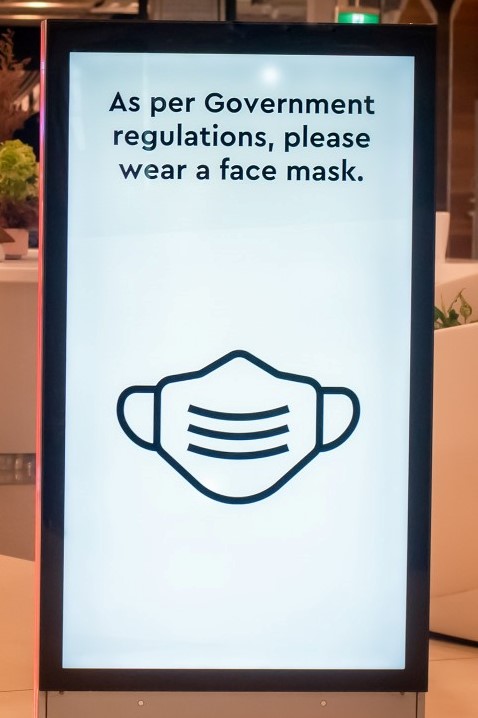 Leverage Digital Signage and Engage Customers
Digital signage can be used to display real-time information such as flight schedules, weather updates, and news headlines, which can be particularly useful in high-traffic areas such as airports and malls. Our digital signage solutions help you increase sales, boost operations and engage audience interactivity. Our digital signage solutions are currently powering locations across the UAE, Saudi Arabia, Kuwait, Qatar, Bahrain, Oman, Egypt, India and Canada.
Have Questions about Digital
Signage Solutions?
Get the latest insights, updates, and trends about digital signage
Want to work together? Get in touch and tell us all about it.