Enable Visual Empowerment and Engage Your Audience
Mydia will power your digital screens and menu boards to drive engagement, productivity and sales.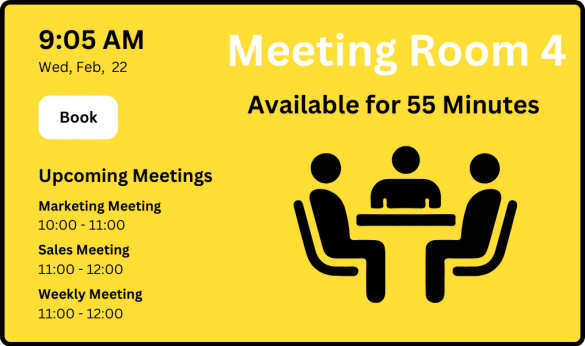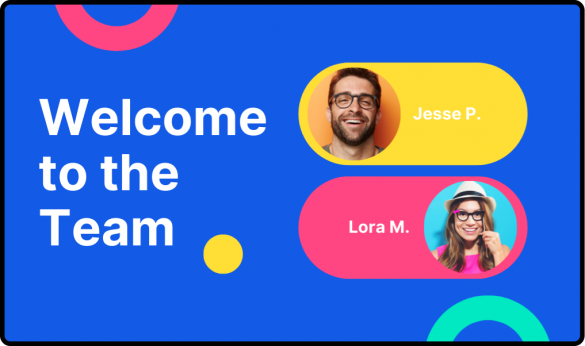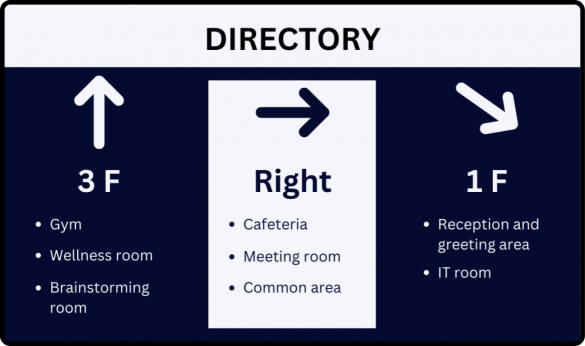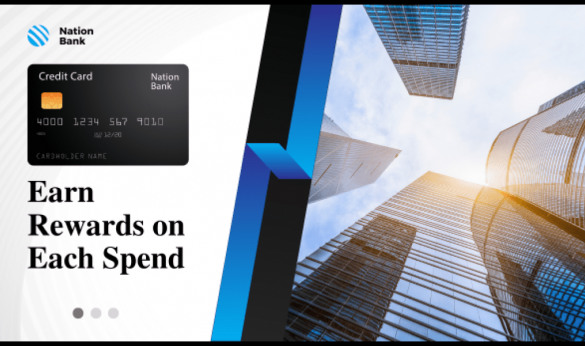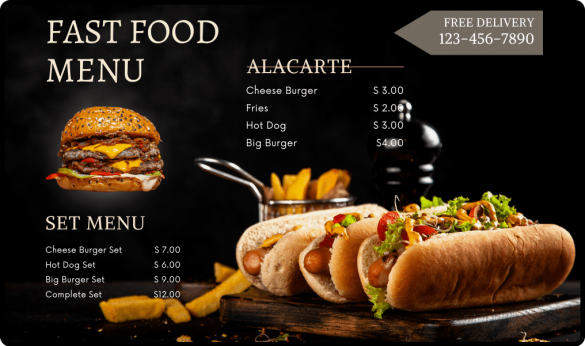 Digital signage solutions are widely available in Dubai, UAE, Saudi Arabia, Riyadh, Abu Dhabi, Kuwait, Qatar, Doha, Bahrain, Oman, and Egypt, and are commonly utilized in a wide range of environments such as malls, airports, hotels, restaurants, and corporate offices. Our cloud-based digital signage solutions enable you to design, schedule, and display content with ease. Digital signage can significantly increase your sales and bring about incredible benefits to your business. Our all-in-one digital signage solution is designed to be secure, user-friendly, and scalable, tailored to meet your specific needs.
Revolutionize Your Workplace Communication with Eye-Catching Digital Signs
Digital signage solutions providers in Dubai, UAE, Saudi Arabia, Riyadh, Abu Dhabi, Kuwait, Qatar, Doha, Bahrain, Oman, and Egypt offer a comprehensive range of services, which includes hardware installation, software development, content creation, and ongoing maintenance and support.

We believe in delivering holistic digital signage solutions to cater to the needs of small and large businesses alike. Our interactive digital signage solutions can significantly enhance your visitor experience and engage your audience effectively.

Digital signage solutions provide businesses with a powerful tool for improving customer engagement and enhancing operational efficiency, making them a highly sought-after choice for companies across various industries and sizes.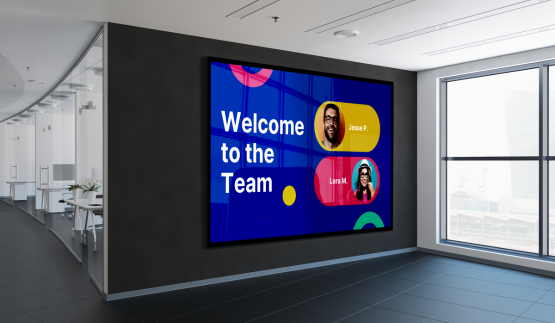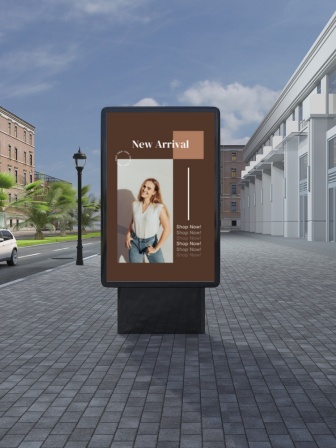 Digital Signage System
Digital signage system is a communication platform that uses digital displays, such as LCD, LED, and projection screens, to showcase multimedia content, including videos, images, and text. This platform allows businesses to display targeted information, promotions, and messages to a specific audience in real-time. The system can be controlled remotely, and the content can be updated and managed using a digital signage software platform.

Digital signage systems can be used in various settings, such as corporate offices, retail stores, hospitals, airports, hotels, and educational institutions. They offer a range of benefits, including increased brand awareness, improved customer experience, enhanced communication, and increased sales.
There are three primary components of any digital signage system: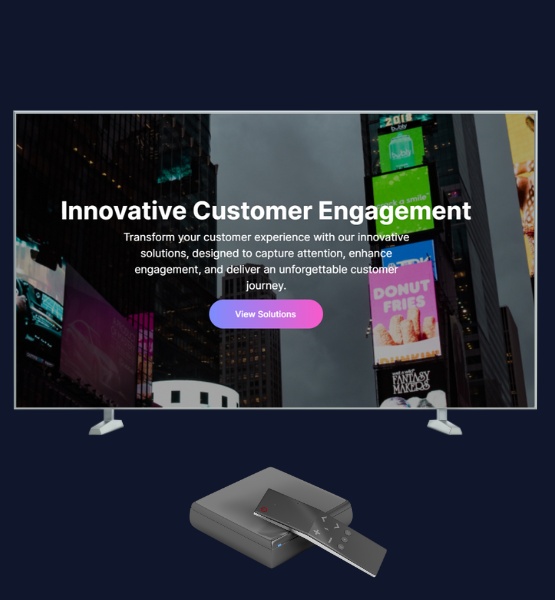 Digital Signage Hardware
Digital signage hardware refers to the physical components that are required to set up a digital signage system. These components include displays, media players, and other accessories necessary for installation and maintenance.
Displays
Digital signage displays come in various sizes and types, such as LED, LCD, OLED, and projection screens. The choice of display will depend on the application, environment, and budget.
Media Players:
A media player is a device that connects to the display and plays the content. It can be a standalone device, integrated into the display, or a computer.
Mounts and Stands
Mounts and stands are used to install and position the displays. They come in various types, such as wall mounts, ceiling mounts, floor stands, and kiosks.
Want to work together? Get in touch and tell us all about it.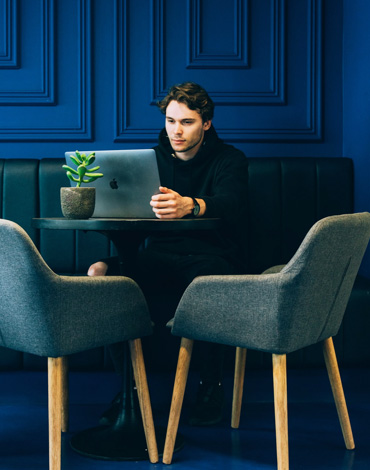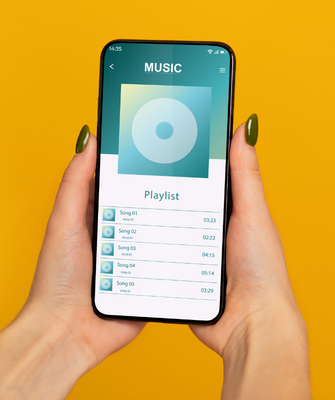 Complete Control In Your Hand
Integrated Hardware
Connected background music solutions which allow remote management of the device.
Live Dashboard
Cloud-based software allows for a dashboard reflecting content, announcement and promotion playout details.
Multi Location Management
Manage and monitor playout along with ensuring brand consistency across various locations.
Digital Signage Software
Digital Signage Software is a type of software that allows users to create, manage, and display multimedia content on digital displays such as LCD screens, video walls, and interactive kiosks. This software typically includes a content management system (CMS) that allows users to create and schedule content, as well as features for designing and customizing the appearance of the content.
Some common features of Digital Signage Software include: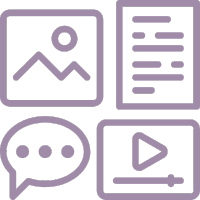 Content creation and management
This includes tools for designing, scheduling, and updating content for digital displays.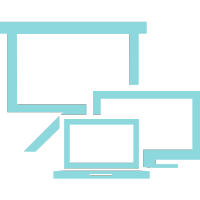 Display
management
This includes features for controlling and managing multiple displays from a central location, as well as monitoring display performance and status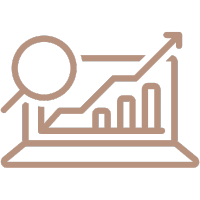 Analytics and reporting
This includes tools for measuring the effectiveness of digital signage content, such as viewer engagement and conversion rates.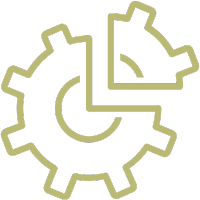 Integration with other software
Digital Signage Software can integrate with other software and platforms such as social media, content management systems, and third-party apps.
Digital Signage Content can be created using a variety of tools, such as design software, video editing software, and content management systems (CMS). When creating Digital Signage Content, it's important to consider the technical specifications of your display, such as resolution and aspect ratio, to ensure that your content looks great on the screen.
Make your screens stand out
To make your digital signage screens stand out in Dubai, it is important to consider the local culture and preferences.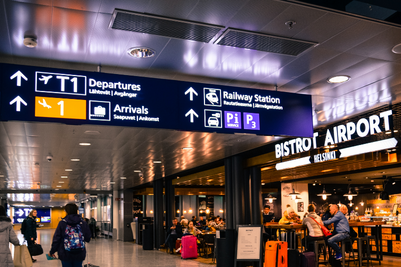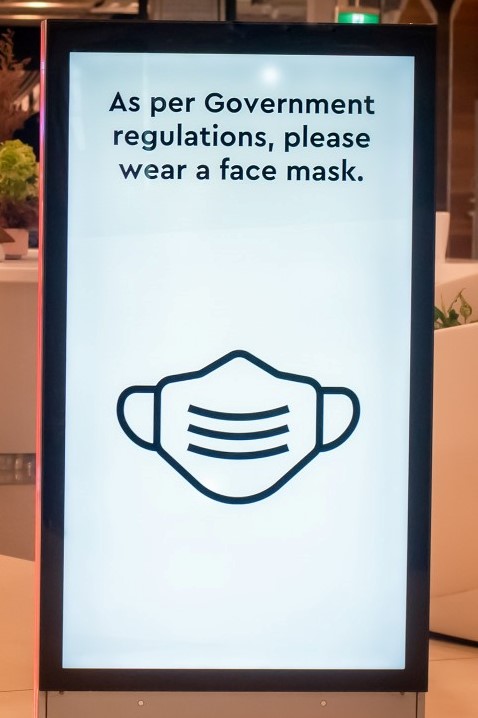 Leverage Digital Signage and Engage Customers
Digital signage is a versatile tool that can display real-time information such as flight schedules, weather updates, and news headlines, making it particularly useful in high-traffic areas such as airports and malls. With our digital signage solutions, you can increase sales, streamline operations, and engage your audience with interactive content.
Our digital signage solutions are currently powering locations across various countries, including the UAE, Saudi Arabia, Kuwait, Qatar, Bahrain, Oman, Egypt, India, and Canada.
Have Questions about Digital
Signage Solutions?
Get the latest insights, updates, and trends about digital signage
Want to work together? Get in touch and tell us all about it.