Music can be used in a variety of ways to create an atmosphere that encourages customers to spend more time and money in a store. Music can set the mood, create an atmosphere of relaxation, and provide a pleasant background while customers browse through merchandise. It can also help to create a connection between a store and its customers by providing a shared experience. 
Studies have shown that customers tend to spend more time and money in stores when they are exposed to music. Here are different ways you can turn your
in-store music
into a tool for success.
Additionally, customers may associate certain types of music with a particular store, creating a lasting impression that can lead to repeat business. In short, in-store music can have a positive effect on your business by creating an atmosphere that encourages customers to stay longer, spend more, and keep coming back.
There are many great
background music solutions
out there depending on a brand's needs. We provide brand background music with daily new playlists and monthly music refreshes. Our team of music professionals is experienced in creating high-quality, custom-curated music playlists that are tailored to meet a brand's unique requirements. 
Scheduling Voice Over Promos and Announcements
We help with scheduling voice-over promos and announcements through in-store music. We understand that it can be difficult to manage different audio requirements while running a business. Our team has experience in this area and we can work with brands to develop a tailored plan that works for their business.
We'll look at all the available options and work to find the best
music solutions in Dubai
. We can also assist with setting up the required equipment and provide technical support for any issues that arise.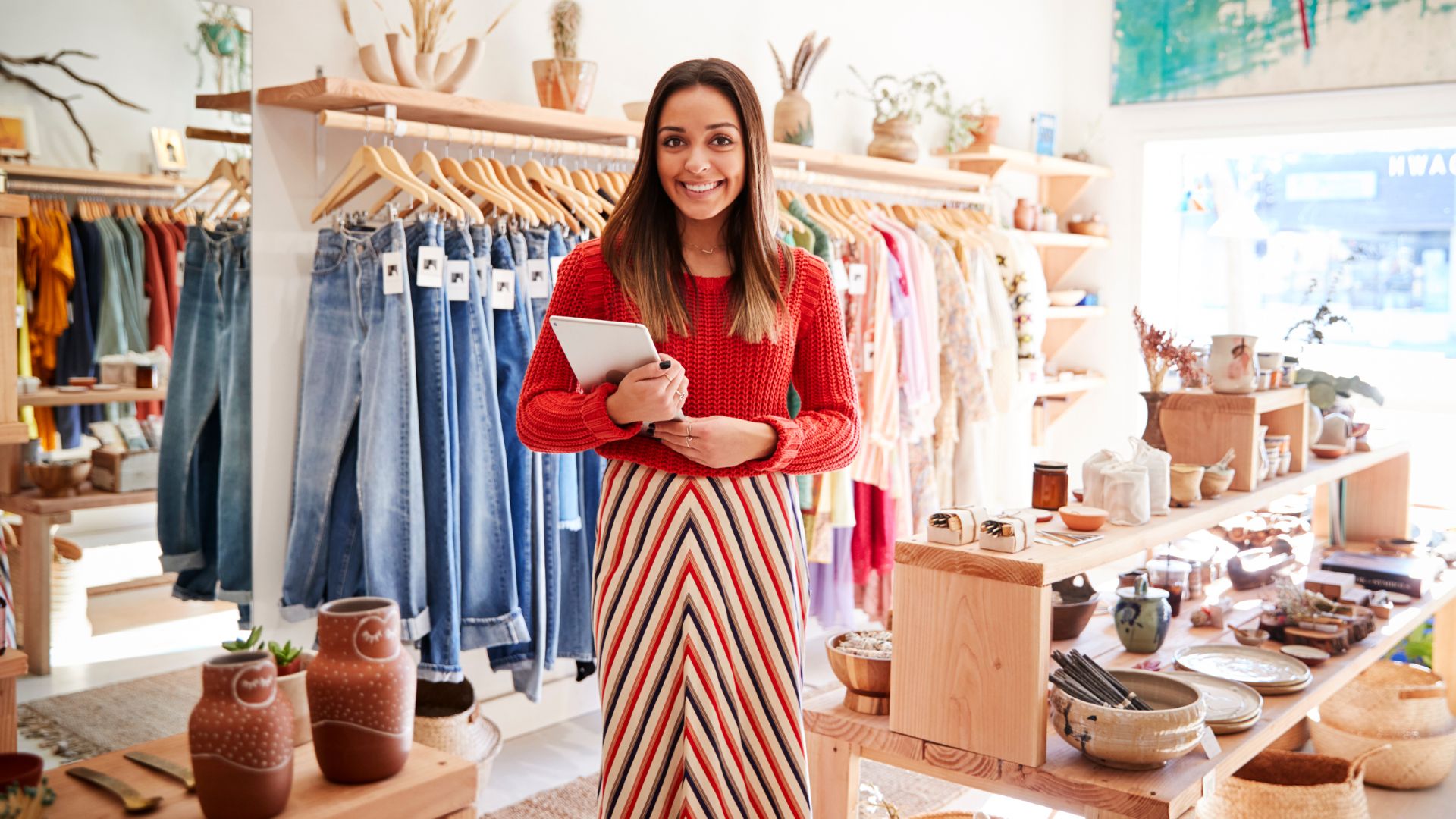 We understand that you may need to automatically silence in-store music during prayer times. Our music service allows brands to easily opt-in for music to be silenced, so they can adjust the settings to suit their needs.
Real-time Analytics Dashboard
Our
music solutions
can be monitored through a live, cloud-based dashboard for with real-time analytics. Our platform is designed to provide you with insights into your music, helping you to make sure that your customers are getting the best experience possible. Our dashboard provides you with detailed data on music and promos playout, as well as details of location-wise playout too. 
Remote Deployment & Support
We help with our customers with remote assistance for deployment and technical support for in-store music. Our experienced technical team can provide support with setup, troubleshooting, and maintenance of the systems.
Never Miss a Deadline with Mydia
Customized Music Solutions for Every Business Need!
Multi-location Content Control
We provide a centralized platform that allows brands to play content at multiple locations in real-time. They can create custom playlists and even set schedules to ensure the
in store music
is perfectly tailored to the brand's needs. Our intuitive interface and powerful features make it easy to control the music experience from one central location.
Vibe creator functionality can be a great way to keep a store's atmosphere fresh and exciting. It allows you to customize the tempo of a store's music throughout the day, which is great for creating different vibes and moods. It's also a great way to keep customers engaged and energized.
Our curated playlists are specifically designed to be suitable for a variety of settings. The library has been pre-screened for explicit content, so our clients can be sure that your
in-store music
will be safe for all listeners.
24/7 Ticketing Assistance
We understand how important it is to have access to 24/7 support. We offer auto-generated ticketing support for in-store music. Our team of experts are available 24/7 to answer any questions or concerns our clients may have.