Digital signage is an excellent tool for guiding visitors across a site or venue and providing them with up-to-date information. At the same time, the displays function as digital advertising space and can therefore be used in a combination of ways, both indoors and outdoors. Most of our
Mydia
members are involved in providing
digital signage solutions
to their clients worldwide, and for some, it even represents a considerable part of their day-to-day business.
Why do Businesses Need Digital Signage Advertising?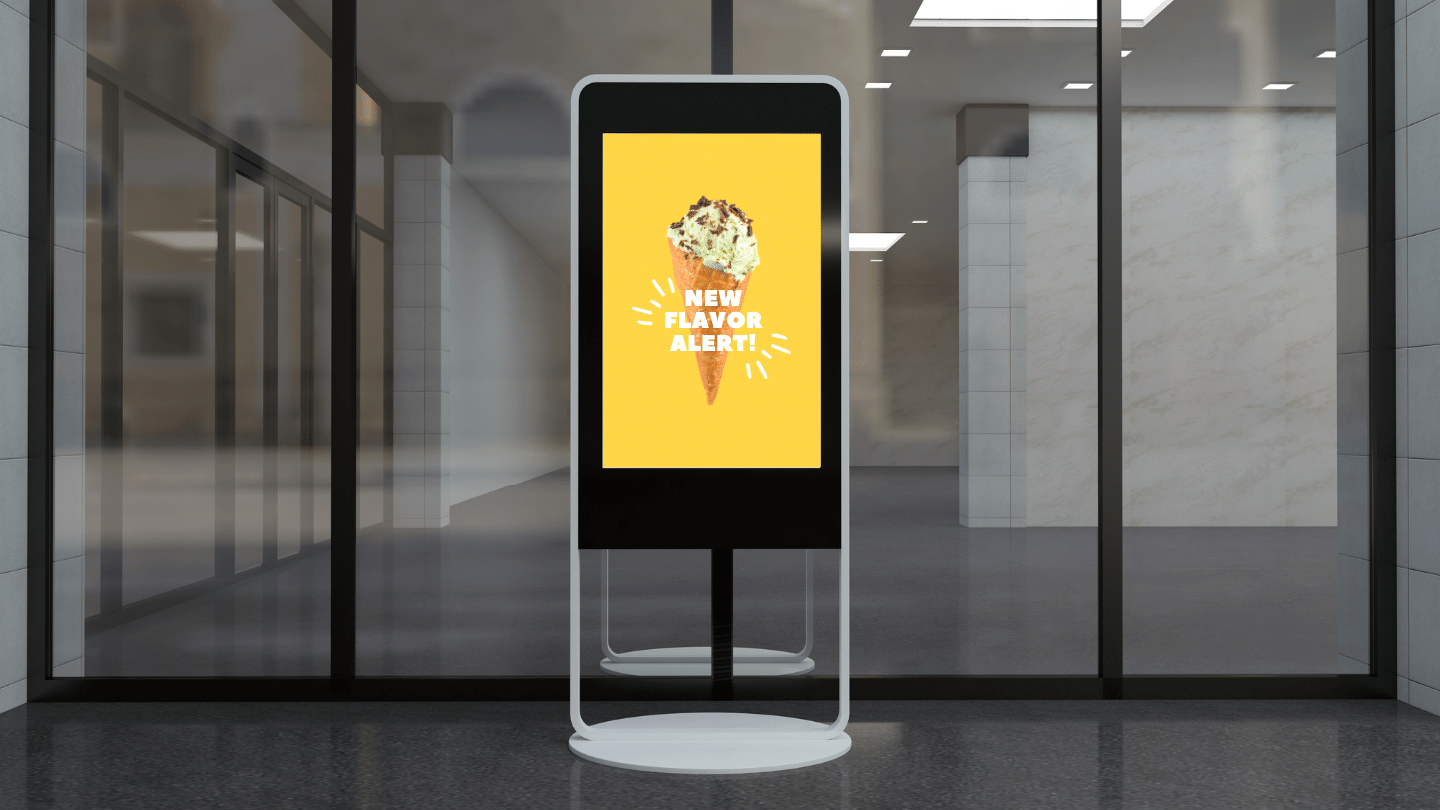 Digital signage advertising is a great way for businesses to increase their visibility and reach their target customers.
Digital signage
can be used for a variety of purposes, including advertising special offers, highlighting new products, broadcasting corporate messages, and providing access to interactive content. Digital signage also offers businesses the ability to quickly and easily update their messaging, allowing them to stay ahead of the competition and stay relevant to their customers. Additionally, digital signage advertising can help businesses save money on print and other traditional methods of advertising, while still providing a powerful and effective way to reach potential customers.
Types of Digital Signage and Define Each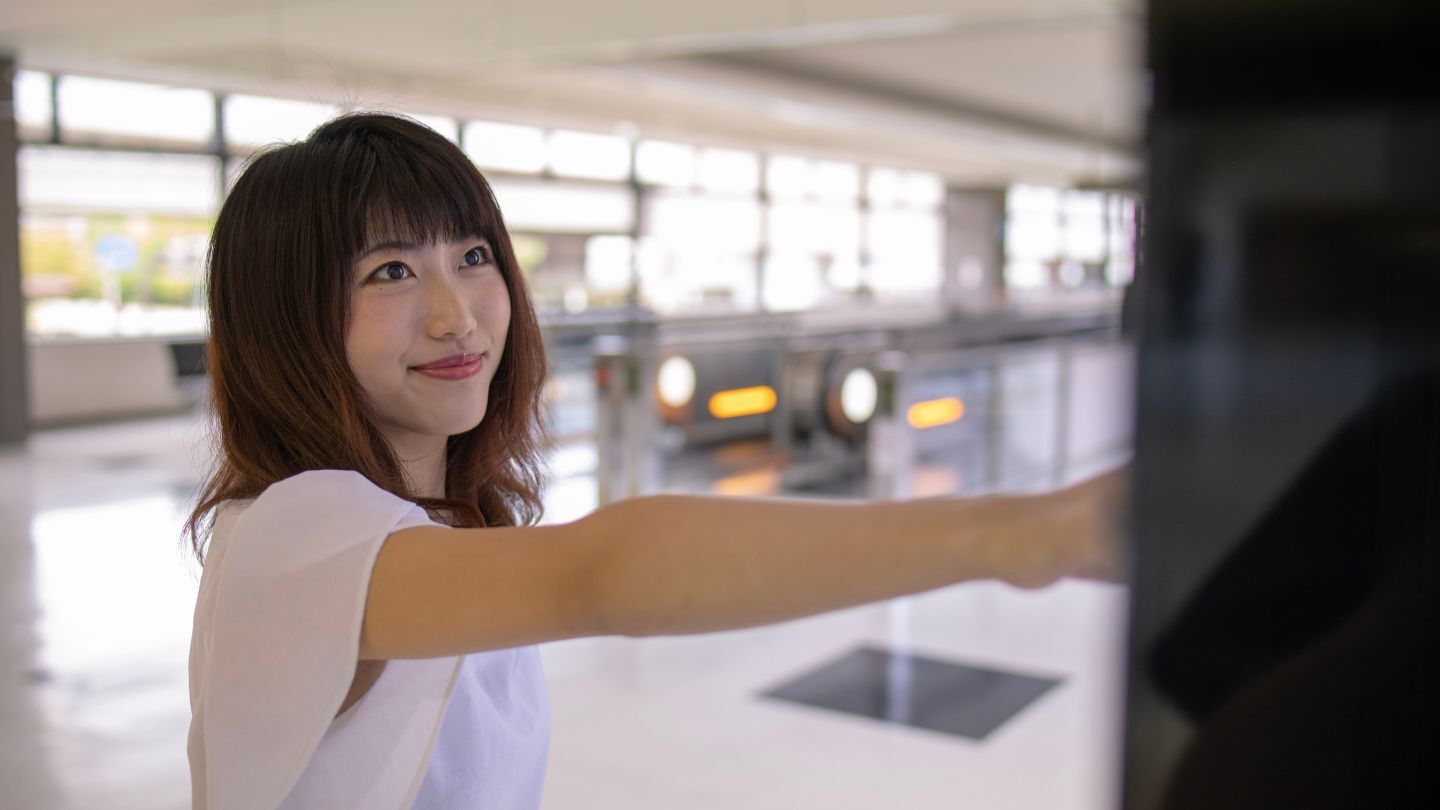 Digital signage is a great way to advertise or communicate with customers or visitors. It involves displaying digital images, videos, and other content on an electronic screen. Common types of digital signage include:
Interactive Digital Signage:

This type of digital signage allows users to interact with the displays. This can include touch screens, QR codes, or voice-activated controls.
Digital Menu Boards:

These are used in restaurants for displaying

digital restaurant menu

and other food-service establishments. Digital menu boards are often interactive and can be used to show videos, images, and other content.
Wayfinding and Information Displays:

These displays provide customers or visitors with directions or other information they may need. They can be used in airports, shopping malls, and other public places.
Digital Billboards:

These are used to display advertisements or other content in public spaces. Digital billboards can be very effective in getting attention and driving sales.
Video Walls:

Video walls are large displays made up of multiple smaller screens. They are often used in retail stores, conferences, or other public spaces to show videos or images.
How to Build a Digital Signage Advertising Network?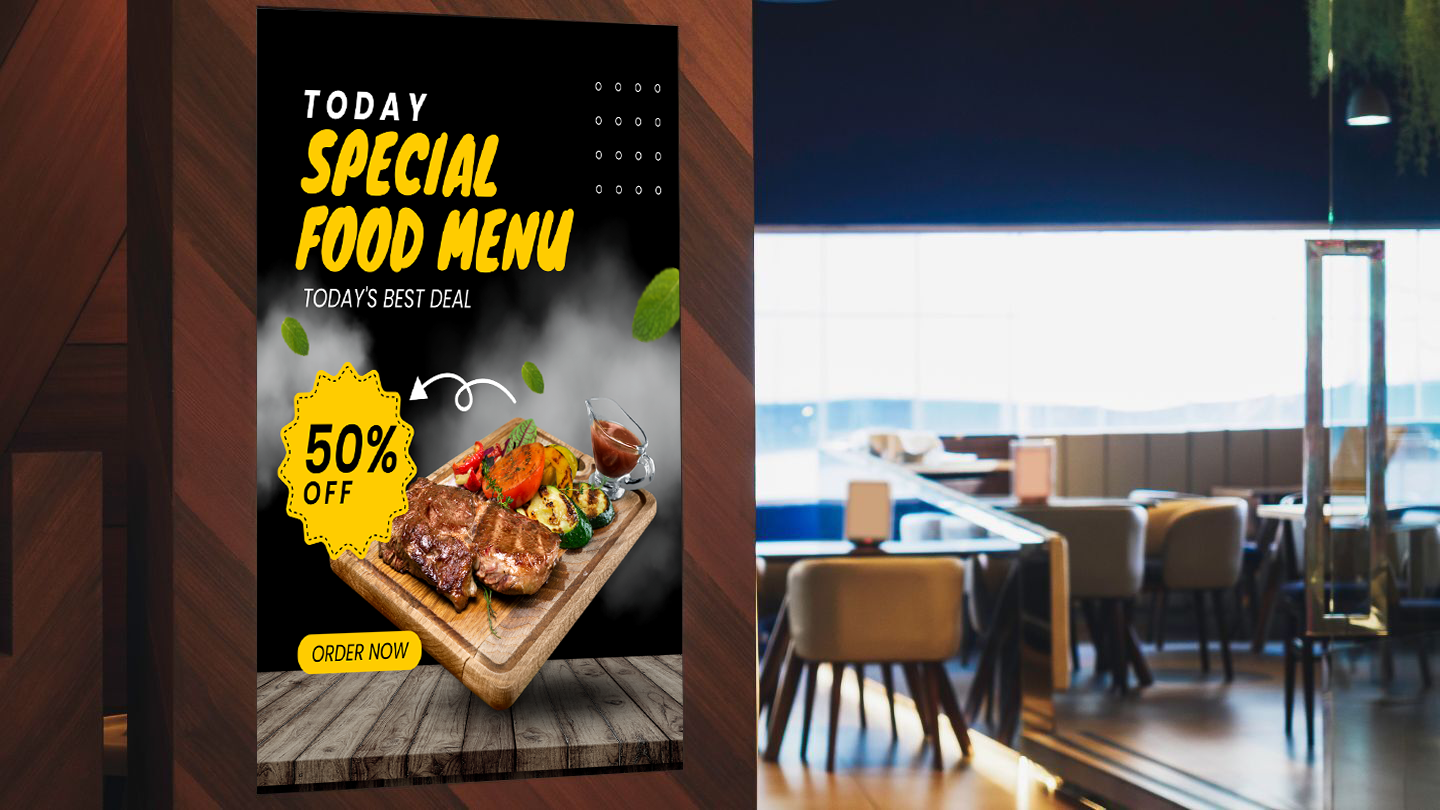 Building a
digital signage
advertising network is a great way to reach customers and promote your business. To get started, you'll need to decide on the type of hardware and software you'll use, the platforms you'll use to manage and distribute your content, and how you'll monetize the network.
Hardware:
You'll need
digital signage
displays and a media player to power them. Make sure to select hardware that can handle the type of content you want to display.
Software:
You'll need software that can create and manage your content, as well as a platform to distribute it to your displays. Look for a software that is easy to use and can handle multiple displays.
Platforms:
There are many platforms available for managing and distributing your content, including web-based platforms, mobile apps, and content delivery networks. Select a platform that fits your needs and budget.
Monetization:
Once you have your network up and running, you can monetize it by selling advertising space to businesses. You can also offer incentives to customers who watch your ads, such as discounts and coupons.
With the right hardware, software, platforms, and monetization strategy, you can create a digital signage advertising network quickly and easily.
Digital Signage Advertising Business Model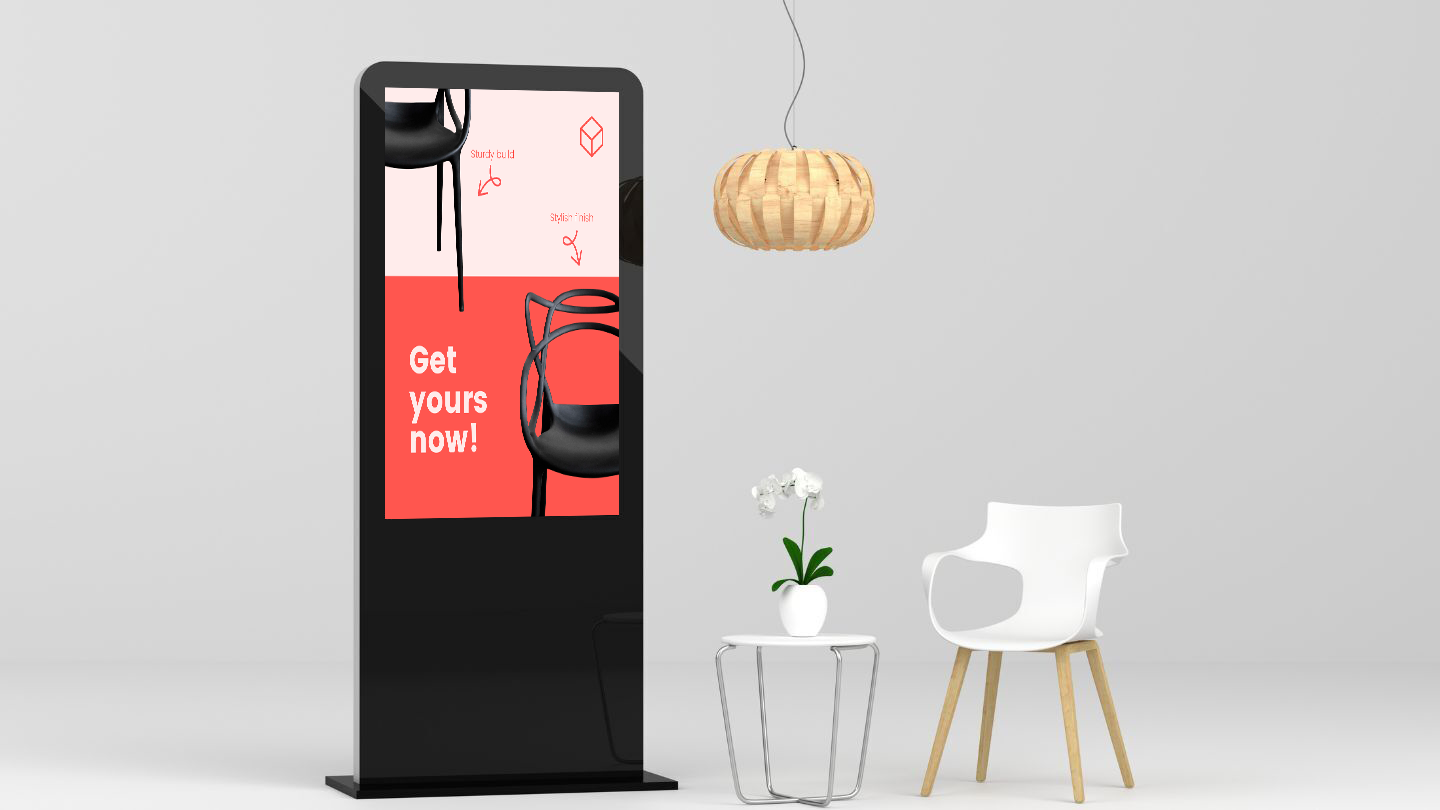 A
digital signage solutions provider
business model typically involves the renting or leasing of digital displays to businesses or other organizations, who then broadcast their own custom content. This content can include messages, advertisements, product promotions, and more. The business will usually charge either a flat fee or subscription-based fee for the use of the digital displays, depending on the size and location of the display. Additionally, the business may also offer services such as content creation, design, and installation of the displays. A successful digital signage advertising business model will be based on understanding the needs of the clients and providing a cost-effective solution that meets those needs, as well as being able to create engaging customized content that stands out from the competition.
Top Benefits of Advertising on Digital Signage
Advertising on digital signage offers a number of great benefits.
Brand recognition:

It can help to increase brand recognition and reach target audiences more effectively.

Engaging content:

Digital signage also allows for more dynamic and engaging content than traditional forms of advertising, such as print or TV ads.

Flexible and timely:

Additionally, digital signage can be used to easily update content in real-time, allowing for more flexible and timely messaging.

Digital signage solutions for small business:

Finally, digital signage is more cost-effective than traditional forms of advertising, making it an attractive option for businesses of all sizes.
Should Brands have their Private Digital Signage Advertising Network?
Yes, brands should have their private
digital signage solutions
networks. Digital signage networks provide brands with the opportunity to reach a wide range of customers in a unique and engaging way. With the right setup, digital signage networks can be tailored to the specific needs of a brand, allowing them to display content that will resonate with their target audience. Additionally, digital signage networks are cost-effective, allowing brands to leverage the power of digital advertising without breaking their budget. Overall, having a private digital signage network is a great way for brands to reach their audience and grow their business.
Never Miss a Deadline with Mydia
Talk with our experts to see how Mydia can transform your brick-and-mortar experience.
Digital signage advertising networks are an effective way for businesses to reach potential customers. They allow businesses to create an interactive, engaging experience for viewers and provide them with the opportunity to interact more directly with their customers.
Digital signage
advertising networks also provide businesses with a cost-effective way to reach a large audience with their message. With the ability to customize content for different viewers and the ability to measure and track metrics, digital signage advertising networks are an invaluable tool for businesses looking to increase their visibility and reach.